Fire dance with me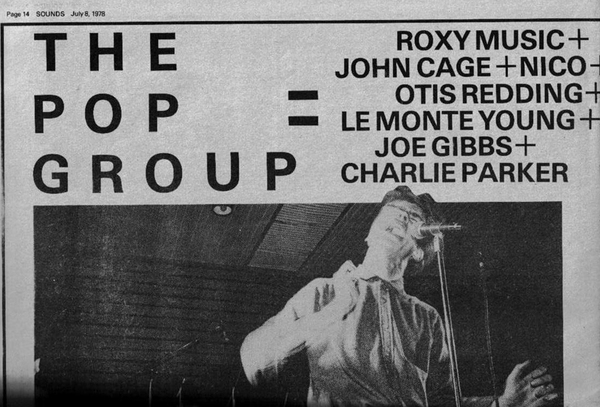 Me on The Pop Group (for younger readers: the kind of thing folk had to make do with before pop reached its glorious zenith with Paris Hilton and Backstreet Boys) in Fact.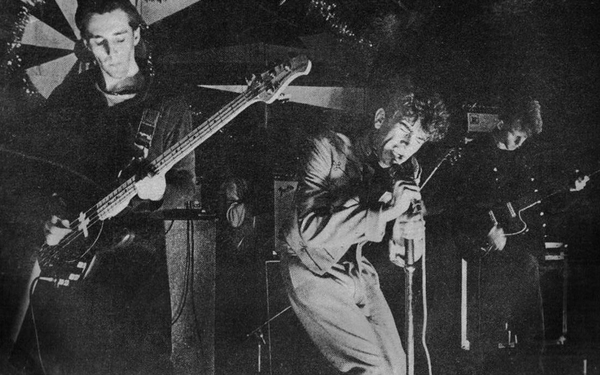 Excellent hauntology piece by Dan at the End Times.
Speaking of hauntology, I should have mentioned before that I'm talking at this in September.
UPDATE
I didn't realise these stunning Pop Group videos had surfaced on Youtube until I saw this....
Posted by mark at August 29, 2007 08:18 AM | TrackBack