Interesting Borgesian question...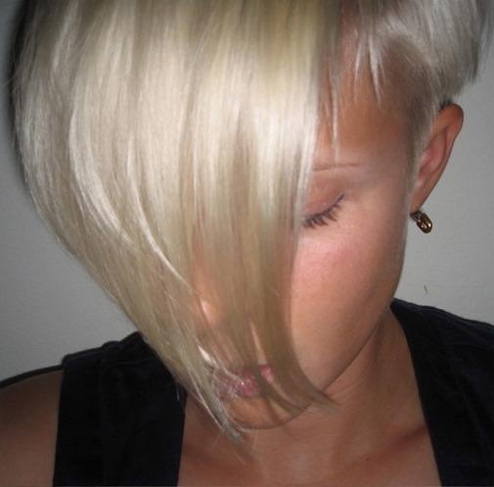 What could the 'etc.' in this list of influences possibly refer to?
Neu!,Giorgio Moroder,Kiss,Suicide,Todd Rundgren,Michael Mcdonald,Arvo Pärt,Mötley Crue,Fleetwood Mac etc..
Surely such a list is as bizarre as the taxonomy Borges famously refers to in his story 'The Analytical Language of John Wilkins'. Or surely it is just a joke? Incredibly, judging by the tracks on Kleerup's myspace page, it doesn't appear to be, entirely. The sumptuous, glistening Kate Bush-meets-Moroder-meets-Kelley Polar-meets-Stevie Nicks hit 'With Every Heartbeat' (featuring Robyn) is Kleerup's most renowned track, but also check out the machinic melancholy of the magisterial instrumental 'I Just Want to Make...'; it's the soundtrack for a train journey through icefields, like the Junior Boys if they were suffused with the Scandinavian, rather than the Canadian, winter.
More weird yet wonderful Scandinavian pop here. Check the song 'Tricks' - girlpop with a backing track that sounds like some Fruity-Loopy Grimed-up stab at conjuring up ye-olde-pipes-and-flutes-Tolkienesque-rusticity.
Both tip-offs from Johnny Dark, whose brilliant collaboration with San Serac, Stereo Image, ought to be massive this year, if there's any pop justice.
Posted by mark at June 11, 2007 03:25 PM | TrackBack