All the sidestepped cars...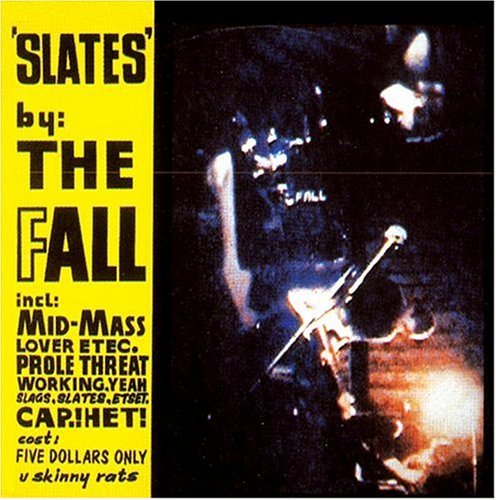 Showbizwhines, minute detail
It's a hand on the shoulder in Leicester Square
I am moving out of London this weekend - finally exiting this Roman Shell - so bear with me for a while.
Time is very short over the next few days, but I'll do my best to have my contribution to the porn symposium (already featuring Infinite Thought, Different Maps, Measures Taken, Bacteria Grl and Poetix) up at the weekend.
Incidentally, I know there are some people who are worried that the second part of my Fall post will never appear. Don't worry: it is already several thousand words long, but it does need a little more work...
Posted by mark at August 24, 2006 12:34 AM | TrackBack