ANOTHER ONE BITES THE DUST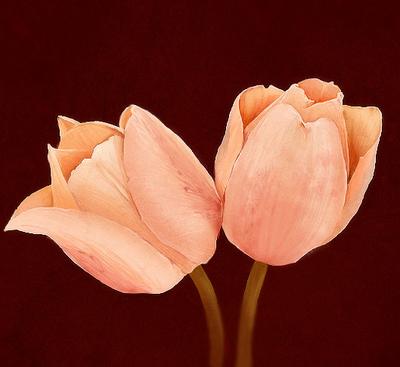 You may have heard of tulipmania, a seventeenth century craze in the grip of which people potlached their fortunes on new strains of the flower, speculating wildly on their future value. Lurid tales of noble families whose whole accumulated wealth was squandered on a single bulb tempted many an analyst to make a parallel between tulipmania and the dot com boom .
Well, I'm very sorry to tell you that, according to Saturday's Times, tulipmania was a myth, invented in the nineteenth century by the Scottish journalist Charles Mackay in his book Extraordinary Popular Delusions and the Madness of Crowds. Apparently Peter Garber, head of Global Strategy at Deutsche Bank, has done all the number-cruching, establishing that "little economic distress was associated with the end of the tulipmania."
I guess there's an interesting hyperstitional take on how Mackay's 'confabulation' - and its later fictionalization by Alexander Dumas - came to influence economists like Galbraith, but I'm too deflated to come up with it at the moment.
Posted by mark at April 6, 2004 12:16 AM | TrackBack