PROG, MOI?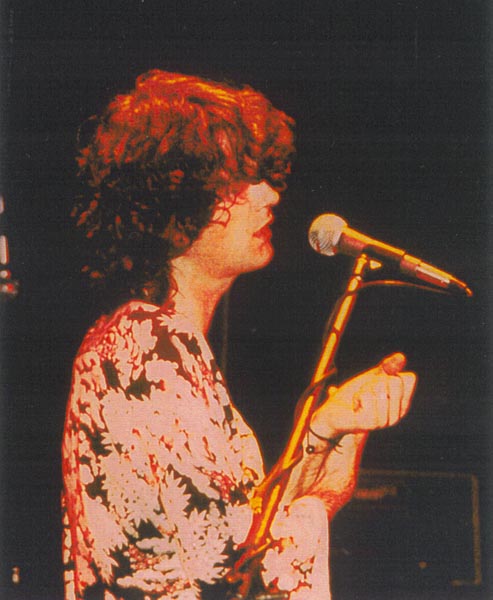 I reckon the blog phenomenon is now entering its own early 1970s.
If that means we're out of the Sixties, great!
Speaking of the early 70s, great oldstyle (in every good way) Wire piece on Miles' Jack Johnson Sessions in the current issue, for those who ain't seen it. (And Ian's round up of the Japan re-issues. But when is Ian going to re-appear?)
Funnily enough, I spent a while on Limewire in the summer trying to track down VDGG and Hammill stuff. I liked what I heard, but didn't know where to begin really. (And Limewire is shit). Anyone got any suggestions about what is the best place to start?
Posted by mark at October 5, 2003 08:16 PM | TrackBack